Year Six
Welcome to year 6.  Year 6 is hard work but a lot of fun. We all know we have SATs to work towards but we really try to make things as straight forward and fun as possible. We want you to do well in your last year of primary school but we also want you to make some great memories and be as prepared as you can be for high school.
Being the oldest in the school, you are the best role models.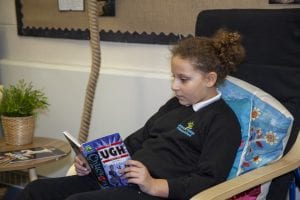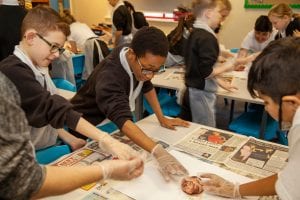 So that others can identify this and know who to follow when they need to do the right thing, the children in year 6 wear black jumpers.
We have three year 6 classes, one called Pankhurst, Ostler and another called Thunberg. Each class has their own teacher and their own teaching assistant. Miss Roddick teaches in 6P where Miss Haque is the Teaching Assistant, Mr Dinning is the teach in 6O where Miss Minnithorpe is the Teaching Assistant and Mr Matthews is the teacher in Thunberg with Miss Morphet.
Our PE lessons are on Friday.  You will need to come to school wearing your PE kit and you will be able to stay in this all day. PE will take place outside so make sure you have black warm jogging bottoms. Please make sure you do not wear any branded clothing or football kits.
We know that it is important to keep developing our reading skills as we work to understand complex texts. To help us do this we read at home each day and ask an appropriate adult to sign our reading journal to confirm we have done this. We don't need to always read to an adult anymore because we have become such skilled readers although its nice to read to an adult a couple of times a week.
We also work hard the learn key facts in maths using our Maths Passports so don't forget to ask us what our latest target is!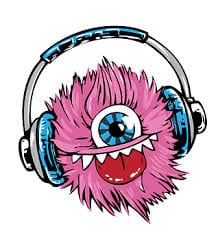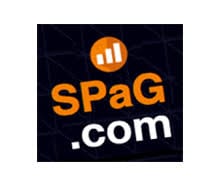 As we get closer to SATs you might want to go the extra mile and do some extra homework. Click here to log on to Monster SATs and here to log on to Spag.com.
We have put some information together below so you can find out more about what we learn in year 6:
Year 6 Grove House Writing Overview
Year 6 Grove House Maths Overview
We are really excited to share our new Topic Web with you.
Homework
Click here to view the autumn term homework calendar.
We support social distancing for children, parents and staff. This means at the moment, we are unable to welcome visitors and parents into school. If you have a message to pass to your child's class teacher, please contact them via telephone on 01274 636921 or email school on office@grovehouseprimaryschool.co.uk