Year Six
Welcome to year 6.  Year 6 is hard work but a lot of fun. We all know we have SATs to work towards but we really try to make things as straight forward and fun as possible. We want you to do well in your last year of primary school but we also want you to make some great memories and be as prepared as you can be for high school.
Being the oldest in the school, you are the best role models.
So that others can identify this and know who to follow when they need to do the right thing, the children in year 6 wear black jumpers.
We have two year 6 classes, one called Rauf and the other called Howe. Miss Roddick teaches in Rauf and  Mr Dinning is the teacher in Howe. The teaching assistants across Year 6 are Miss Morphet and Miss Roddick
Our PE lesson  for Howe Class are Tuesdays and Rauf class are on Fridays.  You will need to come to school wearing your PE kit and you will be able to stay in this all day. PE will take place outside so make sure you have black warm jogging bottoms. Please make sure you do not wear any branded clothing or football kits.
We know that it is important to keep developing our reading skills as we work to understand complex texts. To help us do this we read at home each day and ask an appropriate adult to sign our reading journal to confirm we have done this. We don't need to always read to an adult anymore because we have become such skilled readers although its nice to read to an adult a couple of times a week.
We also work hard the learn key facts in maths using our Maths Passports so don't forget to ask us what our latest target is!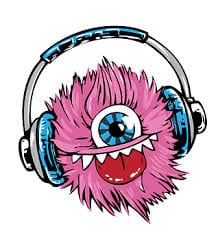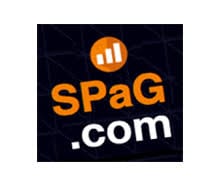 As we get closer to SATs you might want to go the extra mile and do some extra homework. Click here to log on to Monster SATs and here to log on to Spag.com.
What is life like at the Poles? 
This half term, we will learn about how the explorers onboard Shackleton's Endurance ship set out on an epic quest to discover the South Pole. We will learn about the countries which make up the Arctic and Antarctic Circle and explore what life is like at the poles.
We will use important geographical skills such as: using mapping and reading lines of longitude and latitude to track the journey of the Endurance ship. We will use digital sources to investigate how the ice caps are changing and the possible threats this may bring to our planet.