Year Six
Welcome to year 6.  Year 6 is hard work but a lot of fun. We all know we have SATs to work towards but we really try to make things as straight forward and fun as possible. We want you to do well in your last year of primary school but we also want you to make some great memories and be as prepared as you can be for high school.
Being the oldest in the school, you are the best role models.
So that others can identify this and know who to follow when they need to do the right thing, the children in year 6 wear black jumpers.
We have two year 6 classes, one called Rauf and the other called Howe. Miss Roddick teaches in Rauf and  Mr Dinning is the teacher in Howe. The teaching assistants across Year 6 are Miss Morphet and Miss Roddick
Our PE lesson  for Howe Class are Tuesdays and Rauf class are on Fridays.  You will need to come to school wearing your PE kit and you will be able to stay in this all day. PE will take place outside so make sure you have black warm jogging bottoms. Please make sure you do not wear any branded clothing or football kits.
We know that it is important to keep developing our reading skills as we work to understand complex texts. To help us do this we read at home each day and ask an appropriate adult to sign our reading journal to confirm we have done this. We don't need to always read to an adult anymore because we have become such skilled readers although its nice to read to an adult a couple of times a week.
We also work hard the learn key facts in maths using our Maths Passports so don't forget to ask us what our latest target is!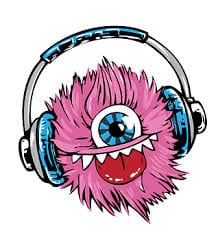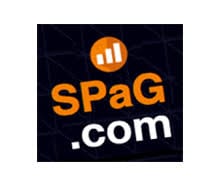 As we get closer to SATs you might want to go the extra mile and do some extra homework. Click here to log on to Monster SATs and here to log on to Spag.com.
Autumn Term
Is our History Set in Stone?
This half term, Year 6 will travel back in time to prehistoric Britain to consider the question 'Is our history set in stone?' We will have to imagine what life was like for the earliest humans in Britain with no mobile phones, no internet and not even flushing toilets! We will study the changes that took place through the Stone Age, from hunter-gatherers to the earliest farmers as well as using Now Press Play to allow us to experience first-hand what life was like during this period.
We will use key historical skills such as analysing sources of information. We will use sources such as: cave art, tools and the discovery of Skara Brae, to understand what life was like almost 2.6 million years ago. Throughout our topic, we will make connections between previous historical periods we have studied as well as asking historically valid questions.