Lunch menus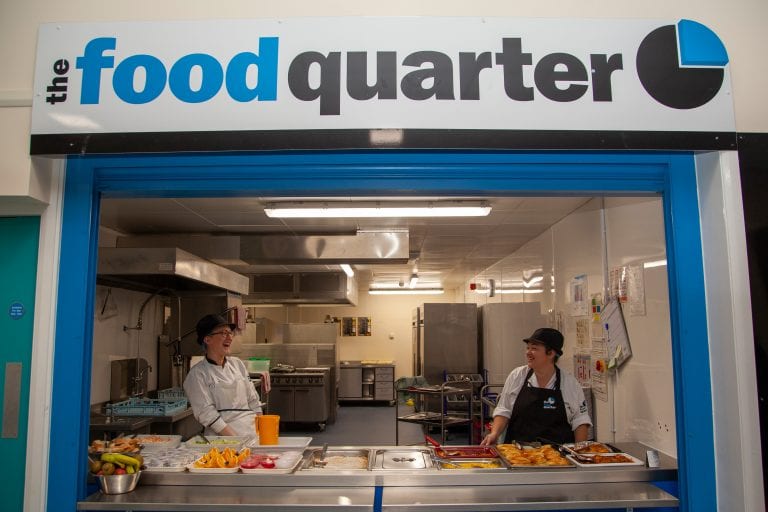 The meals provided at school are of a very high standard and most of them are prepared in our own kitchens. There is always a choice of menu, including vegetarian and authentic Halal options.  We also have a salad bar.  These are clearly labelled.  Halal food is bought in to ensure it's authenticity via the Local Authority and catering provided by Facilities Management.
Our current menu can be found here.
If you wish your child to enjoy a school lunch we would ask that you pay for school meals on Parent Pay. Please speak to the office if you would like to know more information about this method of payment. From January 2022, charges for meals are £1:95/£9:75 per week.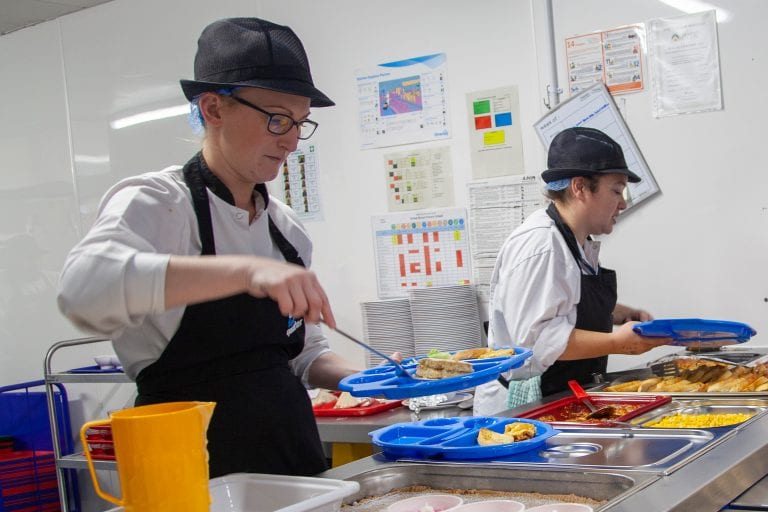 If you would prefer your child to have a packed lunch it should be placed in a named lunch box. Alternatively, we offer the choice of your child bringing in an empty lunch box to the school kitchen and they will fill with a healthy packed lunch, which includes a sandwich/wrap, a drink and a dessert, at a cost of £1.90/£9.50 per day/week.  To help us promote healthy eating, we ask that you do not send sweets or chocolate bars. We have a number of children in school with nut allergies and ask that you do not send nuts into school as a snack.
Packed lunches are not stored in the fridge so please be aware that lunches should not contain any perishable items. Water is provided for all children at lunchtime.
If you would like to see if you are eligible for free school meals, please click here and complete the online application form.
If you wish your child to have a carton of milk each day, the cost is £1:05 a week or 21p a day. Like school dinners, you can either pay for this on Parent Pay or by posting the money in the postbox in the cloakrooms.
Check here to see if your child is eligible
Bradford Council school meal app info