Reading
At Grove House, we know how important reading is for learning now and learning in the future. Reading plays a big part of learning in all lessons. We have a school library with a fantastic range of fiction and non-fiction books to borrow.
In Early Years, the focus is on learning to read through decoding.  In Nursery, this involves developing good listening skills and being able to hear different sounds. In Reception, this involves learning the sounds the letters make and learning how to segment and blend the sounds into words. We use a range of resources to help children learn in the early stages of reading. We mainly use songs and actions and take a multi sensory approach as recommended in Letters and Sounds.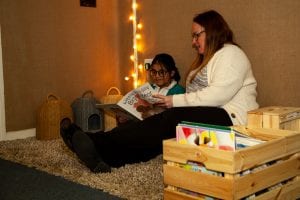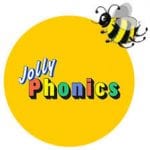 Find out more about phonics by clicking on the picture.
In Reception and Year 1 the children have daily phonics session. In year 2 the phonics lessons continue with a stronger focus on the application of spelling rules to writing. We take a bespoke approach to phonics and follow guidance given in  both Letters and Sounds Read Write Inc.
We also operate a home reading scheme in Reception and Key Stage 1 and home reading books are changed at least twice a week.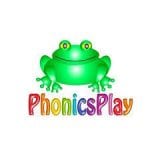 We play lots of phonics games in school to help us learn and remember the sounds. Phonics Play has a great selection of free games which you can play at home.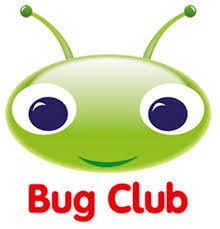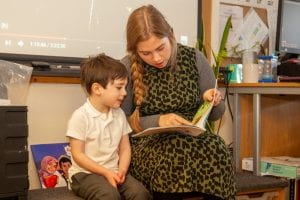 Every child in our school as access to Bug Club, an online reading and comprehension resource which can be accessed via desk top computer, laptops, tablets or smart phones. If you need a reminder of your child's log on details, just have a word with their class teacher.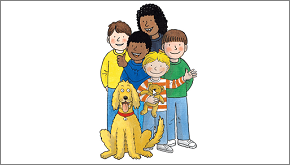 Throughout school, we use books from Oxford Reading Tree. Oxford Reading Tree E-books are a great way sharing a love of reading with your child and the best part is that they are total FREE!! Click on the picture below to access a number of e-books. Each e-book comes with activities that you can do together which will help you know if your child has understood what they have read.

Storynory.com has a resource bank of audio stories for you to enjoy with your children and family. They release a free audio story every week and have everything from Little Red Riding Hood to Prince Bertie the Frog! Click on the picture below to find out more.
We follow the National Curriculum for the teaching  and learning of reading. Find out more about what your children learn in reading by clicking on the relevant year group link below.